Medical Supplies
For Hospitals, GP Surgeries and Healthcare Professionals.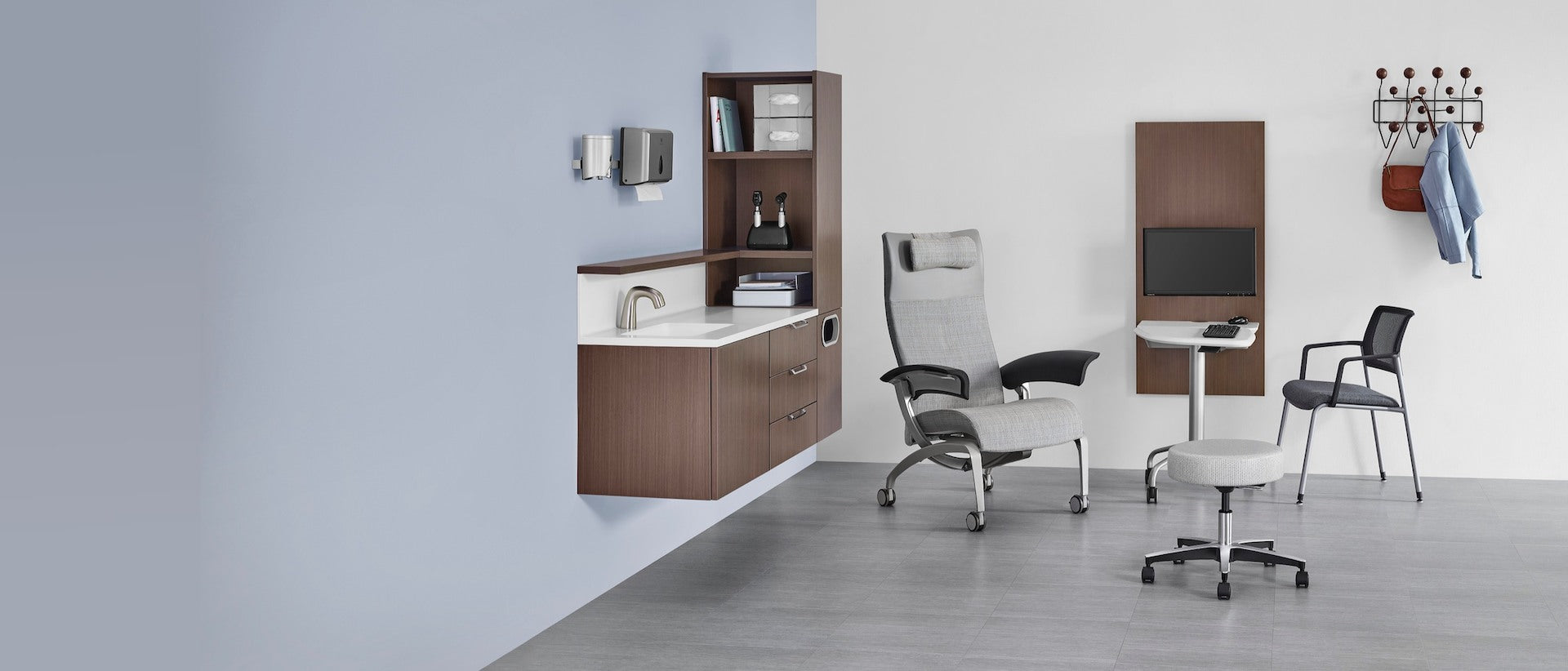 Healthcare Products Across the Board
Ovilcare is a Leading UK Based Supplier of Medical Pharmaceuticals and Consumables. Find the quality wholesale supplies you need for your physician practice, high-performing lab, or post-acute care setting. Satisfaction guaranteed.
PHARMACEUTICALS
Rely on our safe and speedy pharmaceutical distribution services to build a better patient experience.
MEDICAL EQUIPMENT
Full supply chain of medical consumables and equipment for the healthcare industry.
SURGICAL SUPPLIES
Balance patient care, efficiency and business growth with the help of our customised surgical tools.
BIOPHARMA
Solutions for your pharmacy, hospital, medical practice or biopharma company.
Deliver the Future of Healthcare
MEDICAL RESEARCH
Explore the research that helps inform our healthcare ideas and solutions.
HEALTHCARE SEATING
Make patient rooms more hospitable with high-performing seating that helps patients heal.
LINEN & TOWELS
A fantastic selection of Bed Linens, designed for use in hospitals and healthcare facilities.
Scale to Stay on Medical Strategy
RAISE THE BAR
...to great quality care, thanks to our premium range of medical and healthcare solutions.
BETTER MEDICAL TOOLS, BETTER STAFF
The staff at your healthcare facility, need work environments that increase productivity. 
PATIENT CARE EQUIPMENT AND FURNITURE
Ovilcare equipment include bedside charting, and patient room supply.
Medical Equipment For Every Purpose
PRODUCTS ACROSS THE CARE CONTINUUM
Durability and Comfort — from the nurse's station to patient care areas.
AT OVILCARE, WE WANT YOU TO DO GREAT THINGS
That's why we make designs that are as beautiful as they are useful.
Ovilcare solutions span the entire floorplate, enabling you to simplify sourcing and streamline purchasing.
Specialist Suppliers To Healthcare / Hospitality / Hotels
OVILCARE AT YOUR SIDE
CLINIC SETUP SERVICES
Clinic setups require a lot of coordination and planning. Whether it's new construction, remodeling or updating your office with new equipment, you need a supplier that has the experience and expertise to help it all come together.
AUDITING
 Ensuring your purchasing is properly managed, looking at costs, management and methodologies and comparing them to national averages. Drawing on vast knowledge of the industry, Ovilcare, will assist you with compliance, conformance and associated regulations.
FREE TRAINING
To support the satisfactory use of products, Ovilcare provides free, in-house training, provided on subjects as diverse as COSHH, and Incontinence Management. Our biomedical equipment services include preventative maintenance, and training.
DELIVERING FOR YOU, SO YOU CAN DELIVER A DIFFERENCE
Ovilcare is recognised as the leading supplier of medical and healthcare equipment in the UK, supplying professional supplies to Hospitals, GP Surgeries, Care Homes and more. From the latest professional monitoring equipment to eco-friendly disposable incontinence supplies, we can supply you with everything you need to make your healthcare facility a success. As a leading medical supply distributor, we offer reliable delivery options as well as business resources to get you the supplies you need. While you deliver care, we'll deliver for you.