The Original Pillow with a Hole
OV373
Regular price
£99.34
/
---
The Original Pillow with a Hole
The Original Pillow with a Hole relieves pressure on your ear when you are sleeping. Ideal for those suffering from chondrodermatitis or ear pain, the pillow supports your head while shaping around your ear so you can lie on your side without any irritation.
Designed for comfort, it is softer than foam and comes with a zipper that allows you to adjust its firmness to suit your preferences. For the best results, try layering it with an extra pillow.
What's Included?
1 x Pillow
1 x Pillowcase
With your purchase, you'll receive one Pillow with a Hole as well as a pillow case for added cleanliness and protection. The pillow itself contains 'Ball-Fibre', a material consisting of many small coils. These give the pillow a plumper feel for added support and comfort. To achieve varying levels of firmness, the pillow has a zipper on its side so stuffing can be added or removed.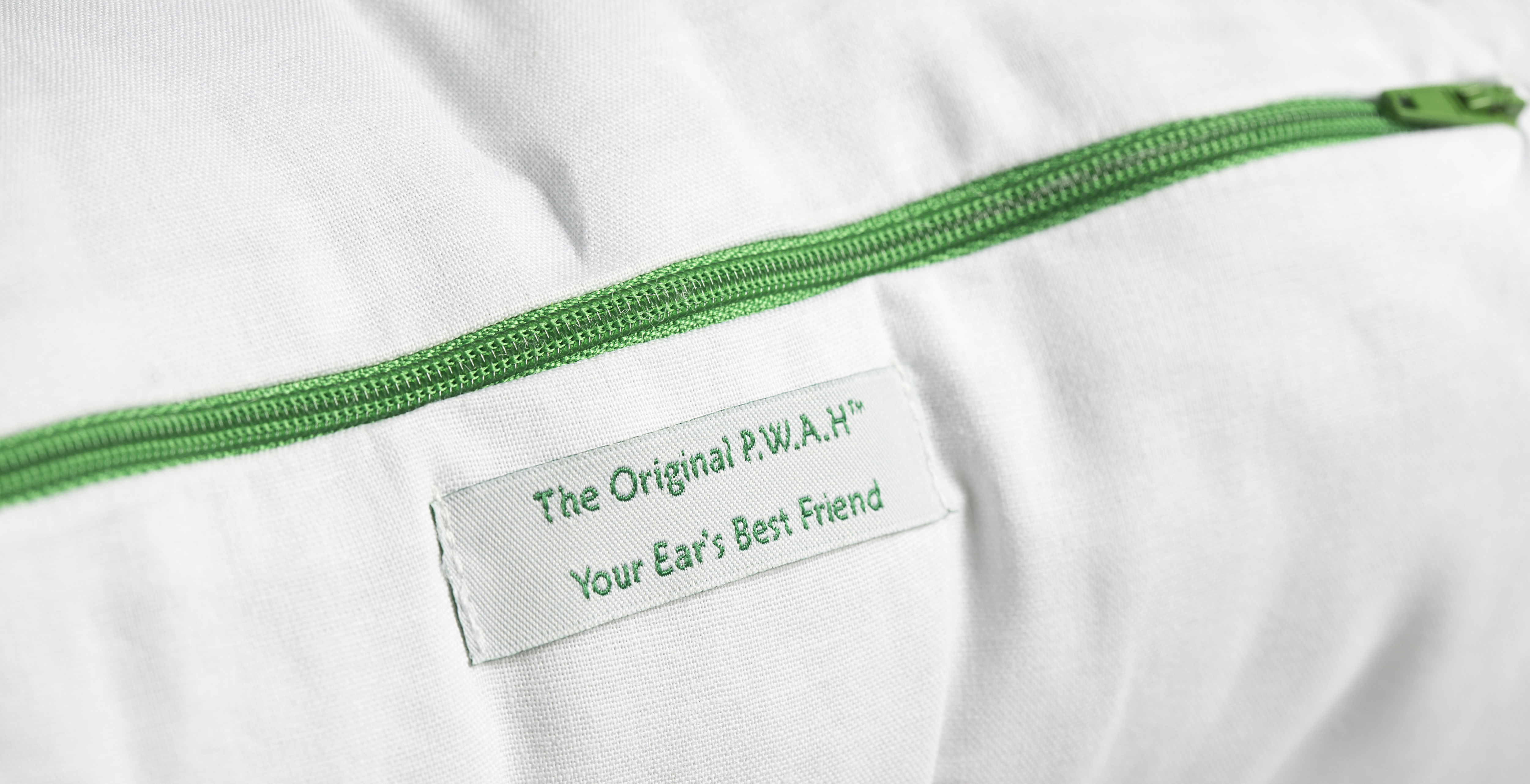 Will the Pillow with a Hole Work for Me?
If you find sleeping on your side causes you ear pain or worsens an existing condition, the Pillow with a Hole can greatly improve your quality of sleep. Even if you don't suffer from ear problems, you may spend most nights struggling to find a comfortable sleeping position. The Pillow with a Hole can address numerous sleeping complaints, including if you:
Suffer from ear pain
Are recovering from ear surgery
Sleep with ear piercings
Regularly sleep on your side
Want better head support