Underpads 60x60cm Pack of 30
OVH2716
Regular price
£8.34
/
---
Underpads 60x60cm Pack of 30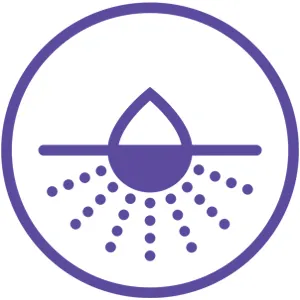 Faster Absorption
Vivactive Bed Pads feature specially designed absorption channels that control the distribution of liquid. This allows for faster absorption – 3x faster in fact. Before you can even begin to worry about dampness, liquid has already been absorbed.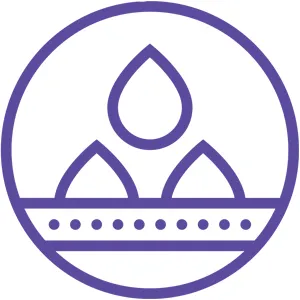 Superior Protection Against Leaks
Once liquid has been absorbed, a secure dry zone prevents leakage from the top, and a waterproof backing prevents leakage from the bottom - even under pressure. This makes Vivactive bed pads an ideal solution for beds, chairs and wheelchairs, as well as other soft furnishings.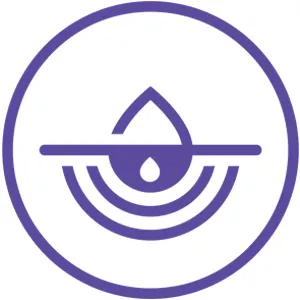 Stronger for Longer
Vivactive Bed Pads are packed with more virgin fluff pulp than some equivalent products, and won't fall apart once they've been used. Vivacitve pads will hold their shape for longer, and retain liquid long after you've thrown them away.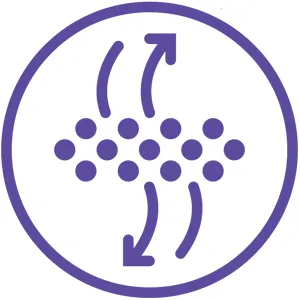 Soft and Comfortable
As well as providing fast-acting absorption and excellent security against leaks, Vivactive Bed Pads feature a super soft top layer, so you'll be completely comfortable, whatever the situation.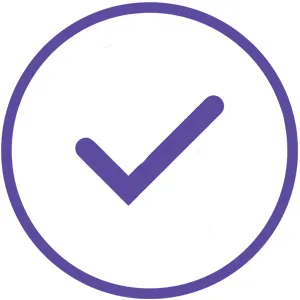 Confidence Without the Cost
Each Vivactive bed pad is created with the same patient attention to detail as some of the leading brands, for 45% less.